YOUR GIFT CHANGES LIVES
Freedom Farm Ministries and our mission to help those struggling with addiction are dependent on your financial support. We could not continue this work of changing lives with out you.
All contributions are tax deductible. Freedom Farm Ministries is tax-exempt under section 501(c)(3) of the Internal Revenue Code.
We treasure your partnership and contributions. We are blessed to have you join us on this mission with us.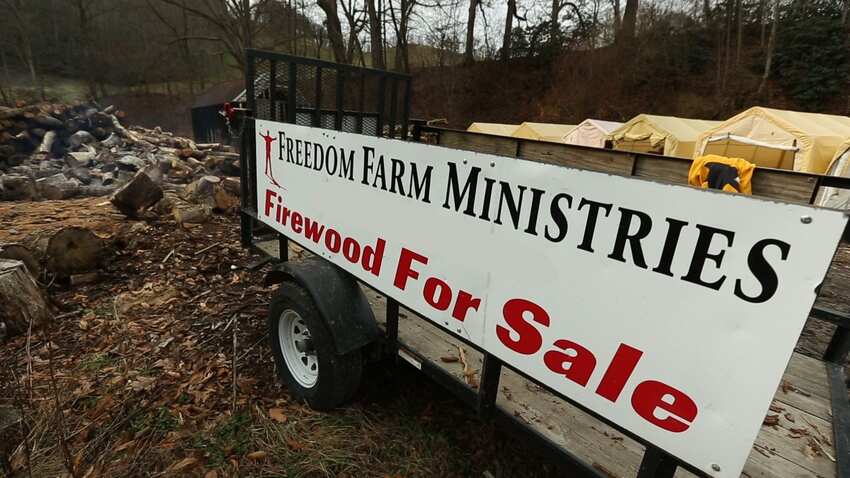 Freedom Farm operates several small businesses, proceeds of which go to support the ministry.  When you buy goods at the Freedom Farm Thrift Store or have firewood delivered from Freedom Farm, you are making a direct impact on people's lives.  
Make a donation or purchase a hidden treasure for your home or business.
FREEDOM FARM FIREWOOD:
Call (828) 416-0135
Have firewood delivered or make a donation today.